East. Authentic Chinese takeaway in Norwich. Free delivery (Subject to minimum spend & location)
Due to the ever rising costs across all areas of our business, we have reluctantly had to add a small increase our prices as from the 25th of January 2022.
We would like to thank you all for your continued support and custom through these recent difficult times, and will continue to work hard to bring you the best quality meals and service.
Call: 01603 501188 / 01603 851488 (2nd number weekends only)
(CLOSED SUNDAY / MONDAY)
---
Please BE AWARE due to huge demand during peak times, the wait for orders can be a while. The times given are estimates but usually fairly accurate.
So if you would still like to order, please be prepared to wait, as we promise that the whole team are working really hard and at full steam to deliver you the best possible quality meal.
Apologies in advance for any inconveniences caused!
---
---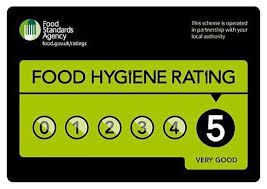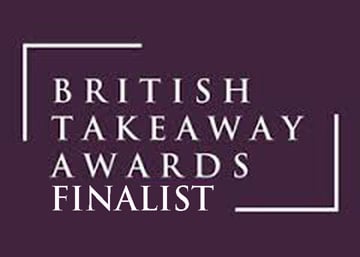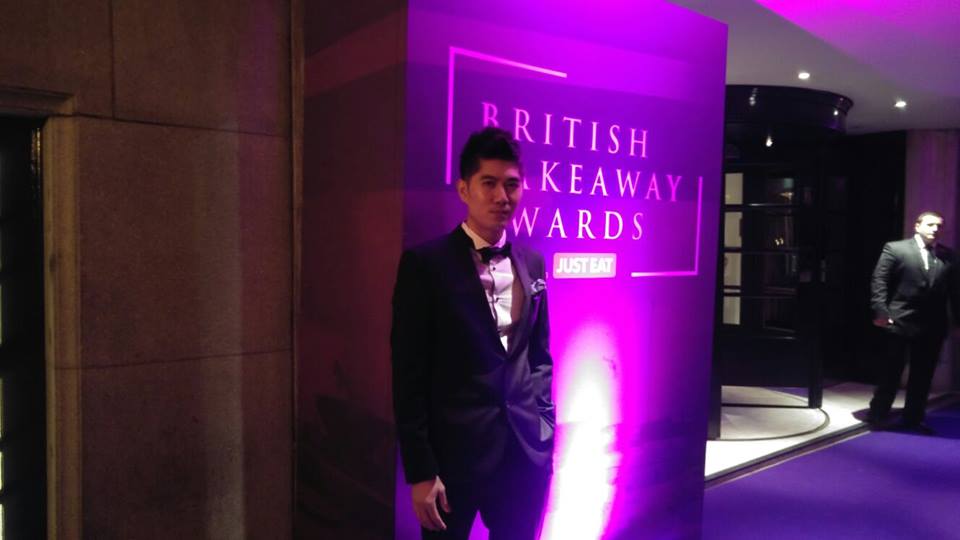 5pm - 10pm
LAST DELIVERY at 10.00 PM
FREE delivery on orders over £20